Welcome to the Peddie (Patricia and Eddie) Wiki!!!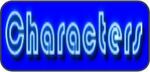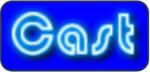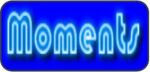 Welcome to the Peddie (Patricia and Eddie) Wiki! This wiki is all about the love/hate relationship of the House of Anubis characters Patricia Williamson and Eddie Miller (Sweet) also known as Peddie. We hope you enjoy this wiki and learn more about the pairing Peddie!
Need help? Go to the admins: PEDDIE 4ever,Liv2night and HOA2012.

---
66 articles since September 13th 2012.
Please read the Policies, Chat Guidelines and Community Centre, before you start editing!
---
User of the week is: Ishippeddie4!!!
Changes every Wednesday!
---
Characters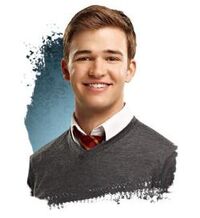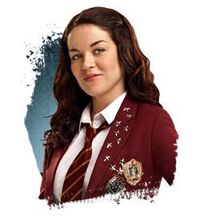 ---
Cast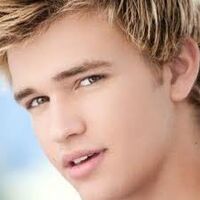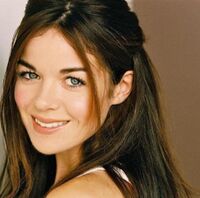 ---
Moments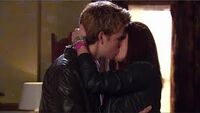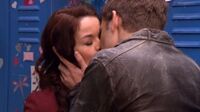 ---
Pairings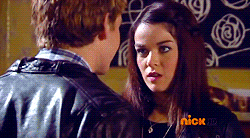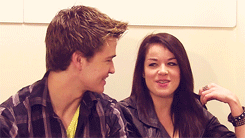 ---
Featured Quote
"
I knew you'd fall for me
"
---
Featured Video
---
Featured Gif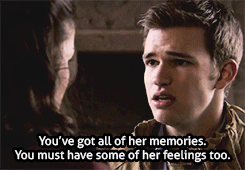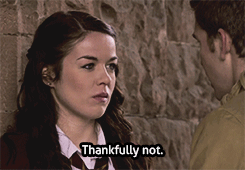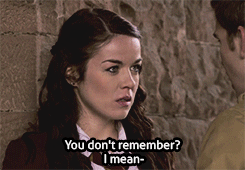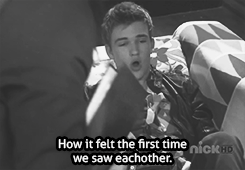 File:Gif5.gif File:Gif6.gif File:Gif7.gif File:Gif8.gif
File:Gif9.gif
File:Gif10.gif
---
Featured Moment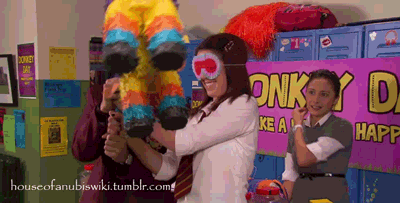 The two laugh when Amber and Alfie trip over each other.
Patricia asks Eddie why he looks amused and says that they haven't even tried walking yet.
Eddie trips Patricia up when she tries to get up.
He then offers her his hand and they practice walking together.
The two beat down the piñata together and smile at each other.
---
---
Special Wiki Notifications
This is a serious topic, please take your time to read this notice. It is very important.
Featured Fanfiction
How to Contact Us
Email: peddieshipper@hotmail.co.uk
Twitter: @PEDDIEwiki
Recent Activity
Community content is available under
CC-BY-SA
unless otherwise noted.