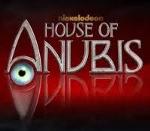 Season 3 of House of Anubis is on the way. Everyone has heard about the Peddie drama coming. This year, new American student, KT Rush is rumored
to be the reason. Why, everyone knows that Patricia and Eddie get jealous easily. They do have some trust and honestly issues and that is what is worrying many Peddie fans. Let's see what's in store for Peddie in Season 3. 
Rumors:
1. KT will cause many problems between Patricia and Eddie.
2. Patricia/Eddie/KT will be this seasons love triangle.
3. The serenade could be between Patricia and Eddie.
4. Sibuna will be different this year.
5. There will be no Neddie or Meddie drama. :)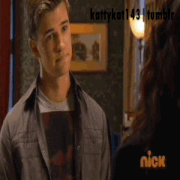 6. There might not be a love triangle at all.
7. Peddie will be the new main couple, (like Fabina the last 2 seasons)
8. Eddie will tell Patricia about his past.
9. Patricia will tell Eddie about Sibuna and it's mystery-solving history.
10. Mr. Sweet will tell Eddie about his powers.
Confirmed:
1. There will be a serenade between Eddie and Patricia.
2. Nina will not return therefore there Neddie will not be happening.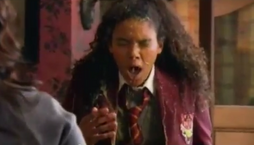 3. KT will help Eddie solve the new mystery.
4. The season is new and fresh. No repeats.
5. Patricia will throw juice on KT.
6. Patricia spent the summer in America with him and his mom.                                  
7. In the first episode of house of anubis season 3, we found out Peddie "split up" during the summer.
8. They are still friends even though they broke up.
9. Patricia and Eddie will start teasing again.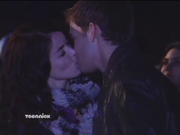 10. We will find out why they broke up.